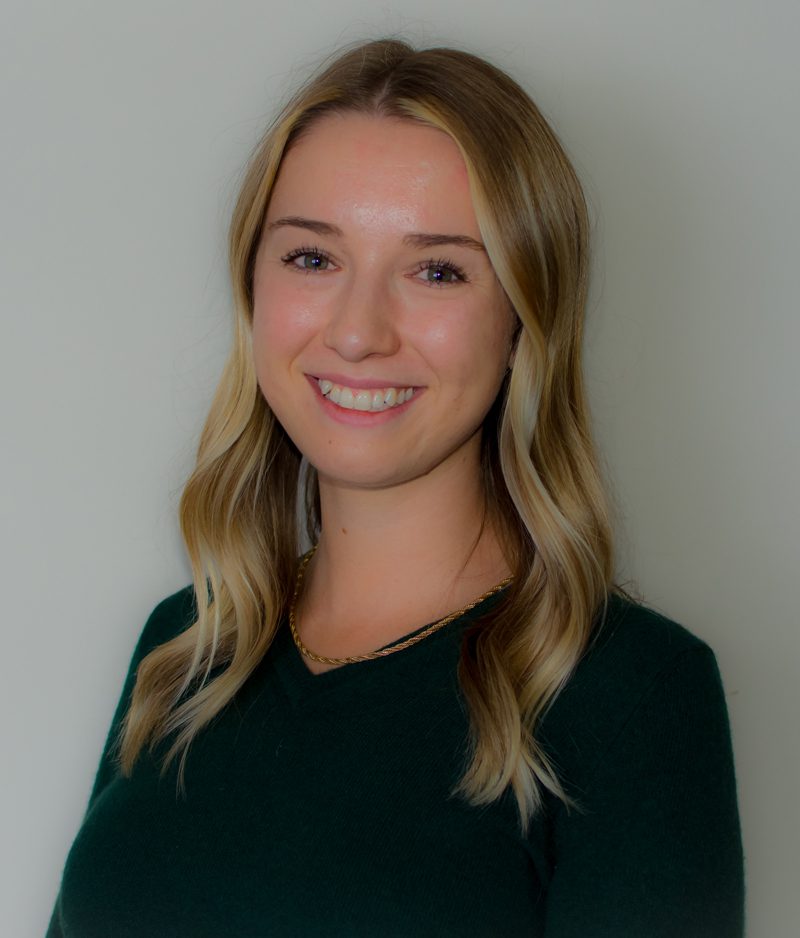 Dr. Brenna Byer
Doctor of Chiropractic, Medical Acupuncturist
---
Dr. Byer developed a strong interest in chiropractic care from an early age as a result of her numerous experiences as a patient, and the profound impact she could see the profession has on the health and wellness of all patients. Throughout her undergraduate degree in kinesiology, a variety of hands-on classes including anatomy and athletic injuries could have pointed her towards multiple different career paths, but ultimately there was one profession that continued to spark her interest more than the rest – Chiropractic.
During her education and early practice, Dr. Byer benefited from the experience of being able to treat individuals in all stages of life. In doing so, she developed a particular interest in treatment and patient care for the pregnant, postpartum and pediatric populations. Through continued education and experience in these areas, she hopes to develop a practice that specializes in assisting these arguably underserved populations. As a practitioner, Dr. Byer customizes treatment to best cater to the individual; utilizing a combination of adjustments, soft tissue techniques, acupuncture, rehabilitation and modalities. She has also taken additional courses in instrument assisted soft tissue, acupuncture for headaches and TMJ dysfunction through McMaster University, as well as assessment and treatment of the pediatric population. As someone who has a passion for learning, Dr. Byer continually seeks out opportunities for self-improvement as a practitioner to the benefit of her patients.
Her goal is to assist patients in living more healthy, active and pain free lives, and to educate her patients towards taking an active role in their treatment and recovery.
Educational Background
University of Western Ontario – Honors Bachelors of Science Kinesiology – 2016
Canadian Memorial Chiropractic College – Doctor of Chiropractic – 2020
Canadian Memorial Chiropractic College – Certificate of Functional Integrated Acupuncture – 2019
Professional Affiliations
Ontario Chiropractic Association
Canadian Chiropractic Association
College of Chiropractors of Ontario
"I am honored to serve the community I grew up in and to be trusted by my patients with caring for their health and well being. I strive to provide patient-centered and evidence-based care, focused on achieving individual wellness goals."