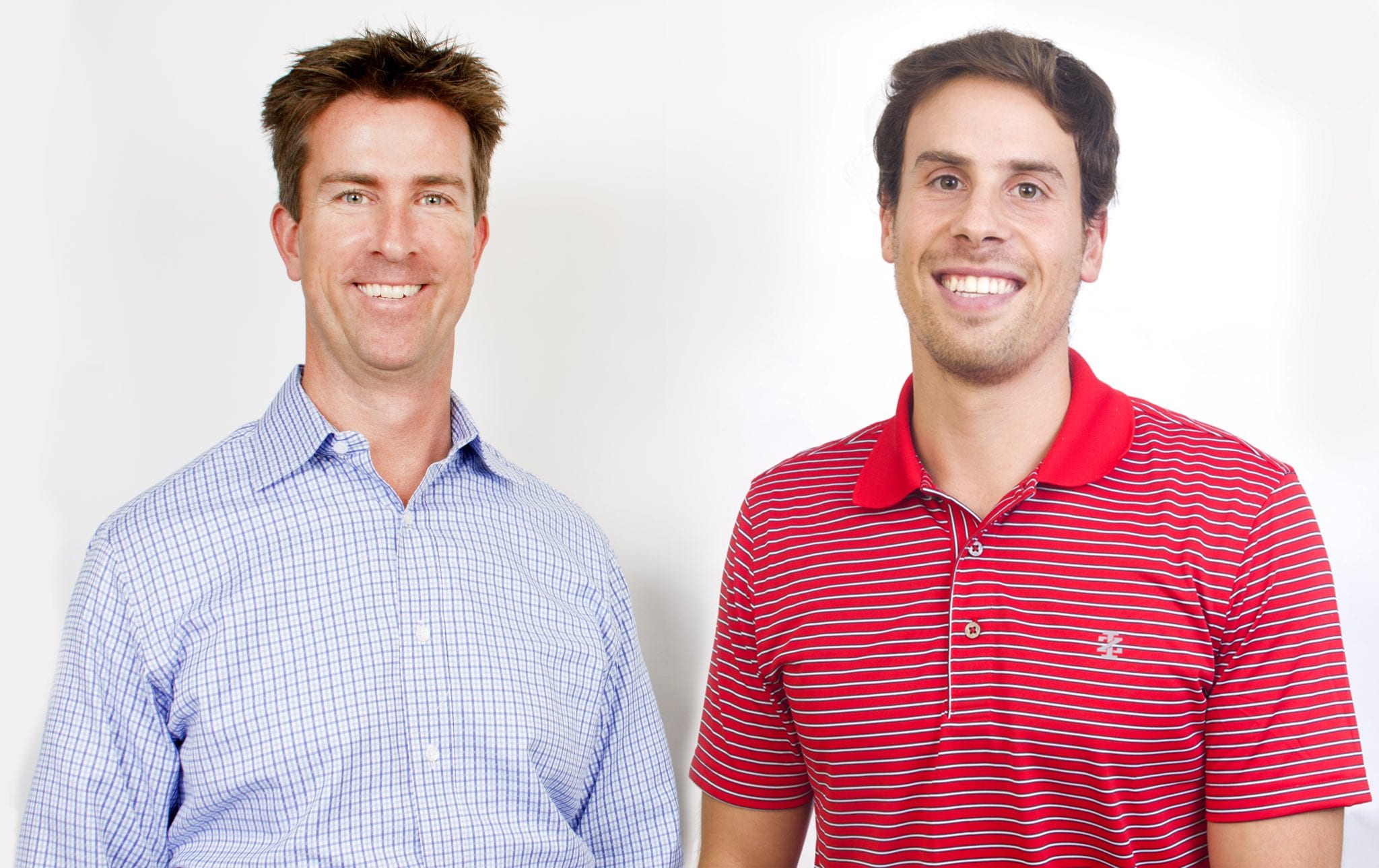 Chiropractic care focuses on returning the patient to good health, without the use of drugs or surgery, through manipulation and mobilization of joints, soft tissue therapy, rehabilitative exercises and stretches, modalities and a variety of other treatments. Chiropractic procedures aim to evaluate the cause of the dysfunction in the spine and extremities and then restore the patient to pain-free mobility.
A central premise of chiropractic is that abnormal joint motion or dysfunction in the spine and extremities leads to pain, muscle spasm and other injuries. This, in turn, can impair an individual's health and performance.
Falls, accidents, poor posture, sports activities and injuries can take a toll on a patient's body, which causes symptoms such as headaches, back pain, neck pain and stiffness, pain in your shoulders, arms or legs, as well as numbness in your hands or feet.
If the pain has been present a short time, you may need only a few treatments. However, long term, chronic issues may require more frequent rehabilitation to retrain the problem areas of the spine or extremities.
Chiropractic can benefit and may completely alleviate the following:
• Headaches, including migraine
• Jaw pain (TMJ dysfunction)
• Numbness/Tingling in arms or legs
• Dizziness/Vertigo
• Upper, middle or lower back pain
• Shoulder, elbow, hand, hip, knee and foot pain
• Frozen shoulder
• Sports injuries
• Tendonitis or bursitis
• Carpal or tarsal tunnel syndrome
Chiropractic treatment has been proven to increase coordination, increase circulation and reduce swelling, muscle spasm and pain.
Students seeking to become a Doctor of Chiropractic must obtain a baccalaureate degree in pre-med studies (minimum 3 years) at a university prior to admission into chiropractic school. The student will attend a further four years of intense study in anatomy, neurology, physiology, nutrition, and pathology at a Chiropractic School.
If you any questions regarding Chiropractic treatment, click here to contact us.