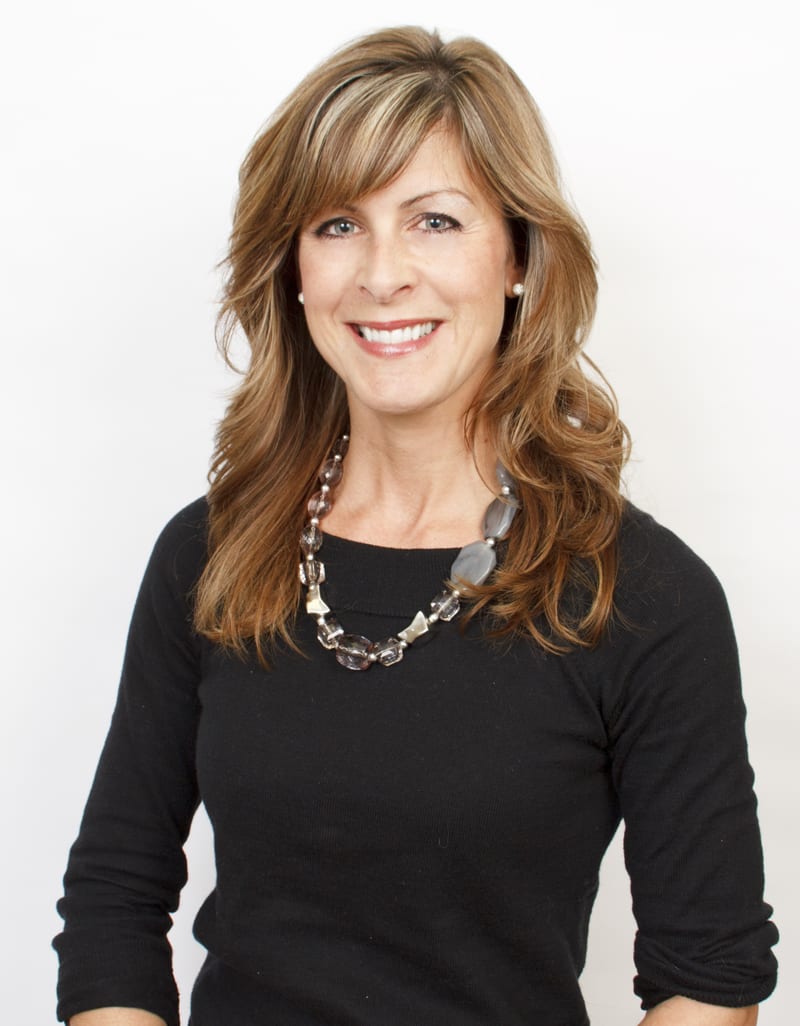 Acupuncture is a safe and effective form of alternative medicine that has been used for centuries to treat musculoskeletal pain and to prevent homeostatic disturbances. It is often used in place of medications and surgery, or as an adjunct to chiropractic care and physiotherapy.
Acupuncture treatments are used to help alleviate pain and inflammation, relieve pressure on nerves, promote tissue healing, improve range of motion and re-establish muscle strength. The Medical Acupuncture Provider inserts single use, very fine needles near nerves, trigger pints, or at specific points in the body along lines that are called meridians. Side effects that may occur can include bruising, mild bleeding or minimal discomfort. People with pacemakers, in early pregnancy and hemophiliacs should consult their acupuncture provider with any questions or concerns.
The number of treatments a patient will require depends upon the condition. Typically, patients may receive 1 or 2 treatments per week for 30 minutes, with the frequency decreasing as improvement occurs. Relief may be felt immediately or follow a few days after treatment.
For more information on Dr. Jordan Bennet, Medical Acupuncture Provider, click here.

For more information on Jessica Moore, Medical Acupuncture Provider, click here.