At Moore Chiropractic, our highly specialized team provides a variety of treatments for a range of needs.
Custom Orthotics
When you think of orthotic therapy, you might think of plaster cast molding. And you would be correct. But orthotic therapy (custom inserts worn in shoes) is in the midst of major technological advancement.
Trigenics
Trigenics is a revolutionary muscle and nerve treatment system that uses specific points in the soft tissue to stimulate the nervous system, providing immediate pain relief and reduction of muscle spasm.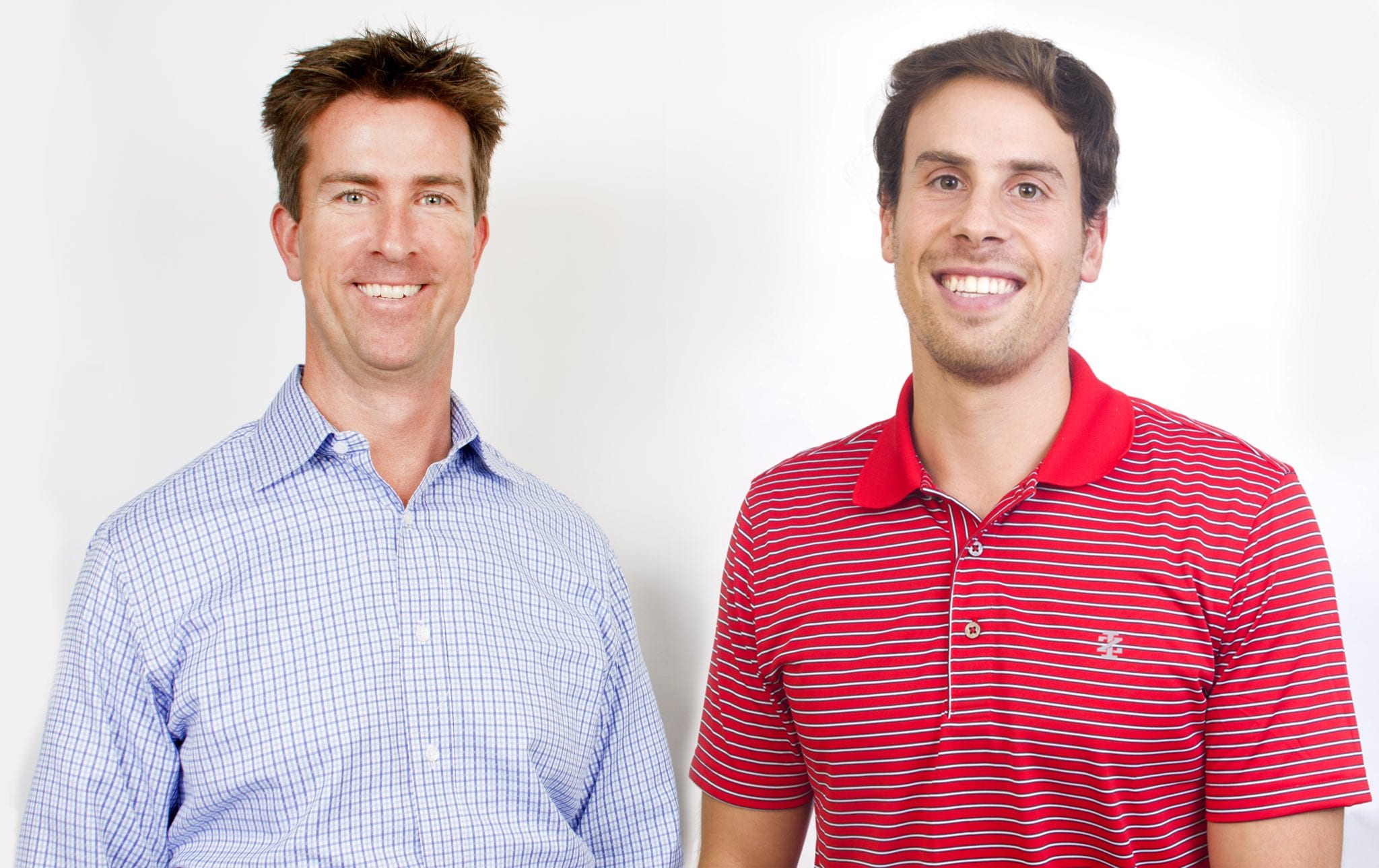 Not sure which treatment is right for you? We can help!