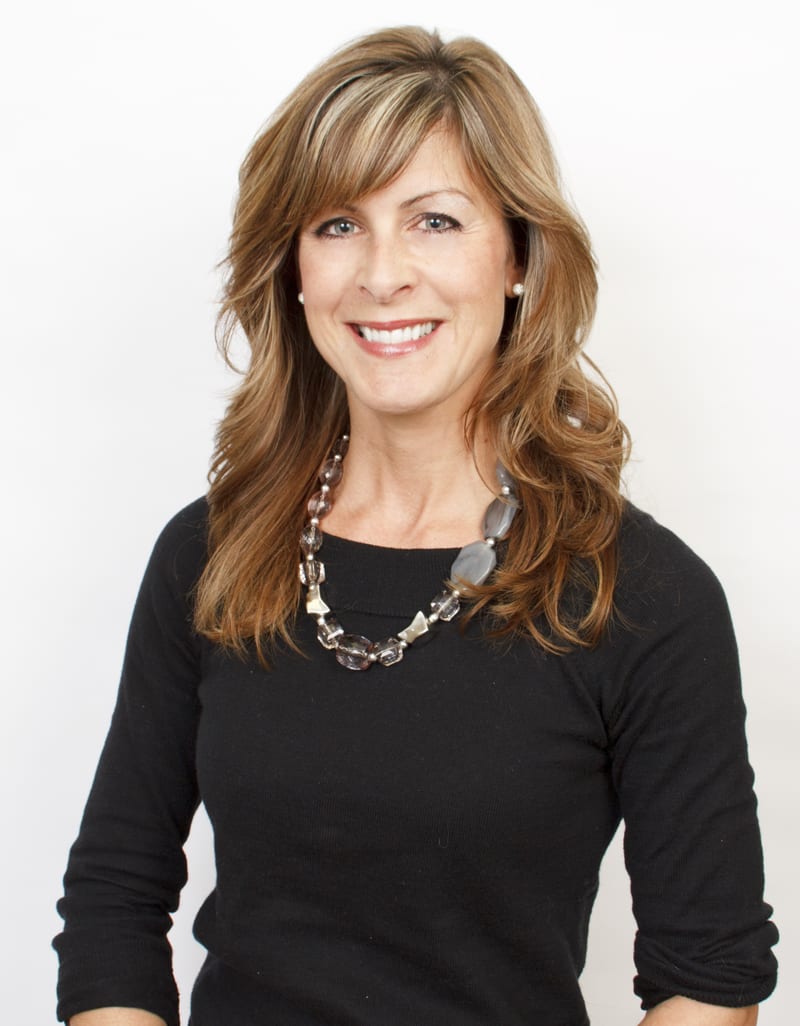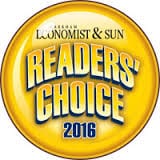 Jessica Moore
Honours Bachelor of Arts | Registered Massage Therapist
---
Clinic Owner
Jessica has always been interested in drugless therapies and knew that she wanted to pursue a vocation helping people heal, but she was unsure what path her career would take. At the same time as her husband and clinic co-owner, Dr. Moore, was studying at the National College of Chiropractic in Illinois, Jessica was spending her time at university exploring career options for natural healing.
Jessica realized she was passionate about helping people maintain and restore their bodies through massage and, after graduating university, pursued training to become a Registered Massage Therapist. Throughout her training, Jessica discussed with Dr. Moore ideas for creating a client-focused, modern clinic that would centre on holistic healing. As ideas for their dream clinic developed, Jessica and Dr. Moore decided to open Moore Chiropractic Clinic in the heart of Markham.
Dr. Moore and Jessica's practice has stayed true to their initial vision, while growing to include new therapies, including acupuncture. They and their staff continue to challenge themselves to learn and grow by reading and attending lectures and seminars. Their clinic is state of the art and on the cutting edge of healing, while still maintaining the small-town feel of the Village of Markham.
Registered Massage Therapist
Jessica continues to challenge herself professionally as an examiner for The College of Massage Therapists of Ontario and is a member of the Ontario Massage Therapists' Association. She loves her job and continues to grow and learn from the diverse community of patients that she treats.
Always interested in biomechanics, the way a person moves, Jessica understands that a person's job and leisure activities have a significant impact on that person's body. This impact can include a person's holding patterns and restrictions. Jessica uses this information in her treatments and is always looking for new ways to improve her clients' quality of life.
Educational Background
Brock University – General Arts Diploma in Greek and Roman History – 1993
Sutherland-Chan School and Teaching Clinic – Massage Therapist – 1995
College of Massage Therapists of Ontario – Certificate of Registration – 1995
The body is an amazing machine with tremendous healing capacity. I look forward to helping you to strengthen and heal your body naturally.