At Moore Chiropractic, we provide high quality chiropractic treatments and state of the art wellness services to help you heal quickly. We will help you reach your goals, relieve your pain and improve your overall quality of life.
Chiropractic care focuses on returning the patient to good health, without the use of drugs or surgery, through manipulation and mobilization of joints, soft tissue therapy, rehabilitative exercises and stretches, modalities and a variety of other treatments.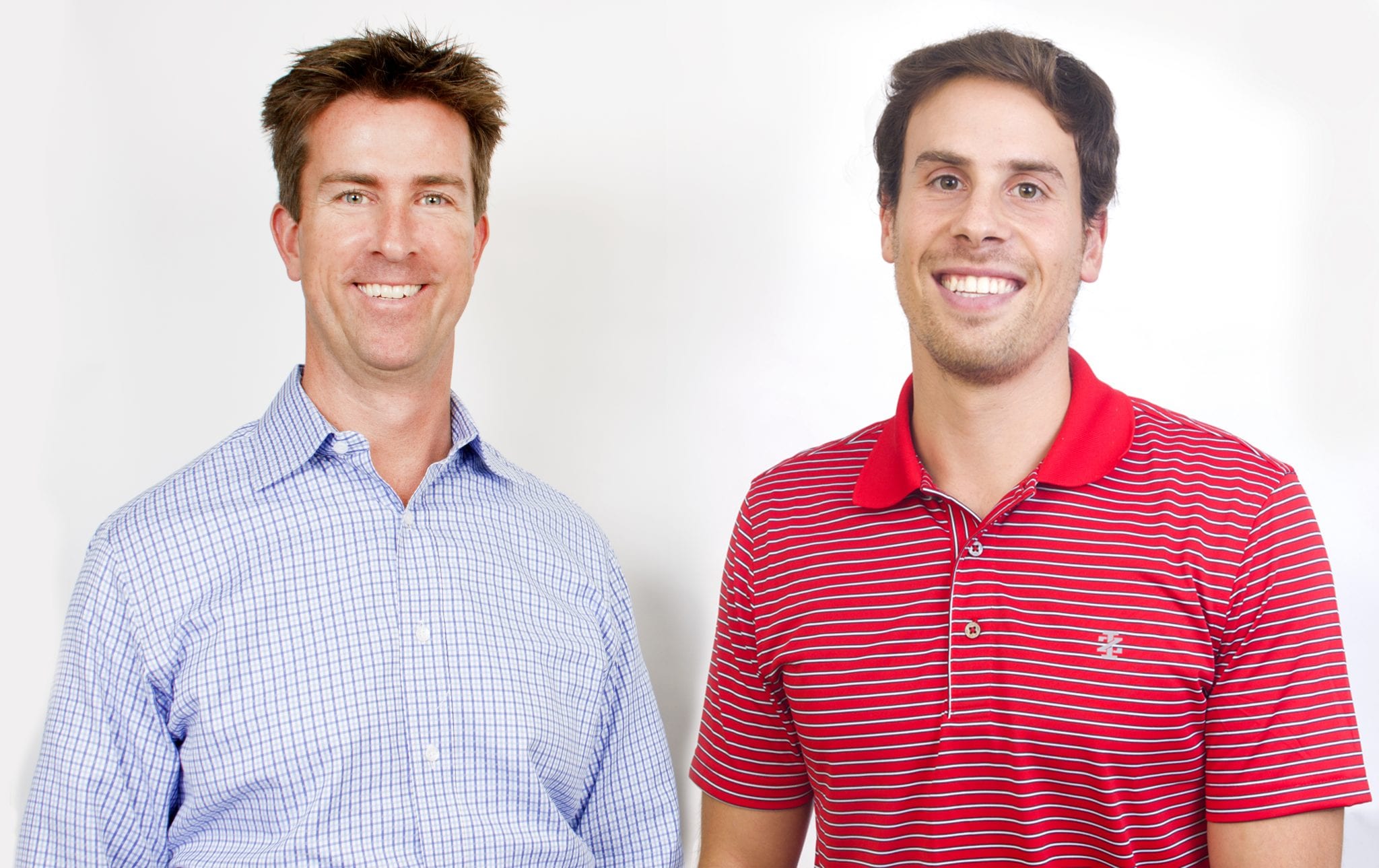 Moore Chiropractic and Massage Therapy Clinic is home to a dynamic team of Chiropractors, Registered Massage Therapists & Acupuncture Practitioners in the heart of Markham.
After a nearly deadly snowmobile accident, I suffered for years while "traditional doctors" and other chiropractors tried to alleviate my back pain and migraines. It seemed as though they were just stuffing me with pills and asking me to visit 3 times a week with no end in sight.
That all changed when I decided to try a new chiropractor after moving to Markham.
Dr. Peter Moore began with an examination and mapped out an attack plan for my situation. I was pleasantly surprised when it wasn't your standard "3 times a week for 3 months" plan. Instead, Dr. Moore took ownership of my problems and set milestones along the way, all the while explaining each step and allowing me to participate in my own care.
It was easy to see after the first visit that Dr. Moore had a genuine interest in healing his patients. It has been a long time since I have taken any of the powerful drugs I used to take quite regularly and I am now able to enjoy life.
I am pleased to lend my voice to the other satisfied patients of Dr. Moore.
I met Dr. Moore years ago, when he first opened his practice. I am of an age when things tend to get out of whack occasionally. Dr. Moore has always been able to assess my problem and employ treatments that give some immediate pain relief while offering a long-term solution to the problem.
He listens patiently as I describe, with actions and sound effects, what my problem feels like. I never feel rushed when I am in his office. Dr. Moore is always investigating new therapies to offer his patients the most up to date treatment options.
People seem to fear that once they seek chiropractic care they will be under the care of that chiropractor on a monthly basis, forever. That has not been my experience with Dr. Moore. His treatments are timely and he usually suggests exercises that can be done at home for further improvement.
The overall experience at Moore Chiropractic Clinic is an enjoyable one. The staff is very accommodating and friendly. It is a pleasure to go to an establishment where the rapport among the staff and patient is so pleasant. It feels more like visiting friends than seeking the care of a doctor.
Thank you Dr. Moore for all that you do for us.