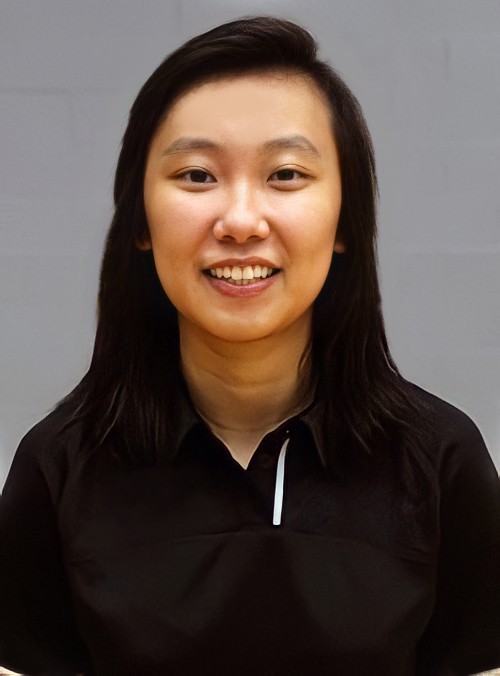 Emily Wong
Registered Massage Therapist
---
Before becoming a Registered Massage Therapist, Emily received a Bachelor of Health Sciences degree in Kinesiology at the University of Ontario Institute of Technology. There, she was introduced to sports medicine and the world of rehabilitation by having the opportunity to work closely with athletes, people with injuries and individuals with disabilities.
It was during her final years of undergraduate studies when Emily discovered her passion for empowering others to enhance their own overall well-being. Her extensive training and internship experiences have helped strengthen her knowledge in human kinetics and develop expert hands-on skills. She strives to understand the anatomy and mechanism of each clients' injuries to best guide them through the process of healing, strengthening and prevention.
Emily believes in the effectiveness of massage therapy to help relieve pain and discomfort, to maintain progress for a healthier body and lifestyle. As a therapist, Emily's goal is to encourage others to optimize their capabilities and remove their limitations, by nurturing wellness, relaxation, and healing.
Educational Background
University of Ontario Institute of Technology – Bachelor of Health Sciences (Honours) in Kinesiology – 2018
Durham College – Massage Therapy with Honours – 2021