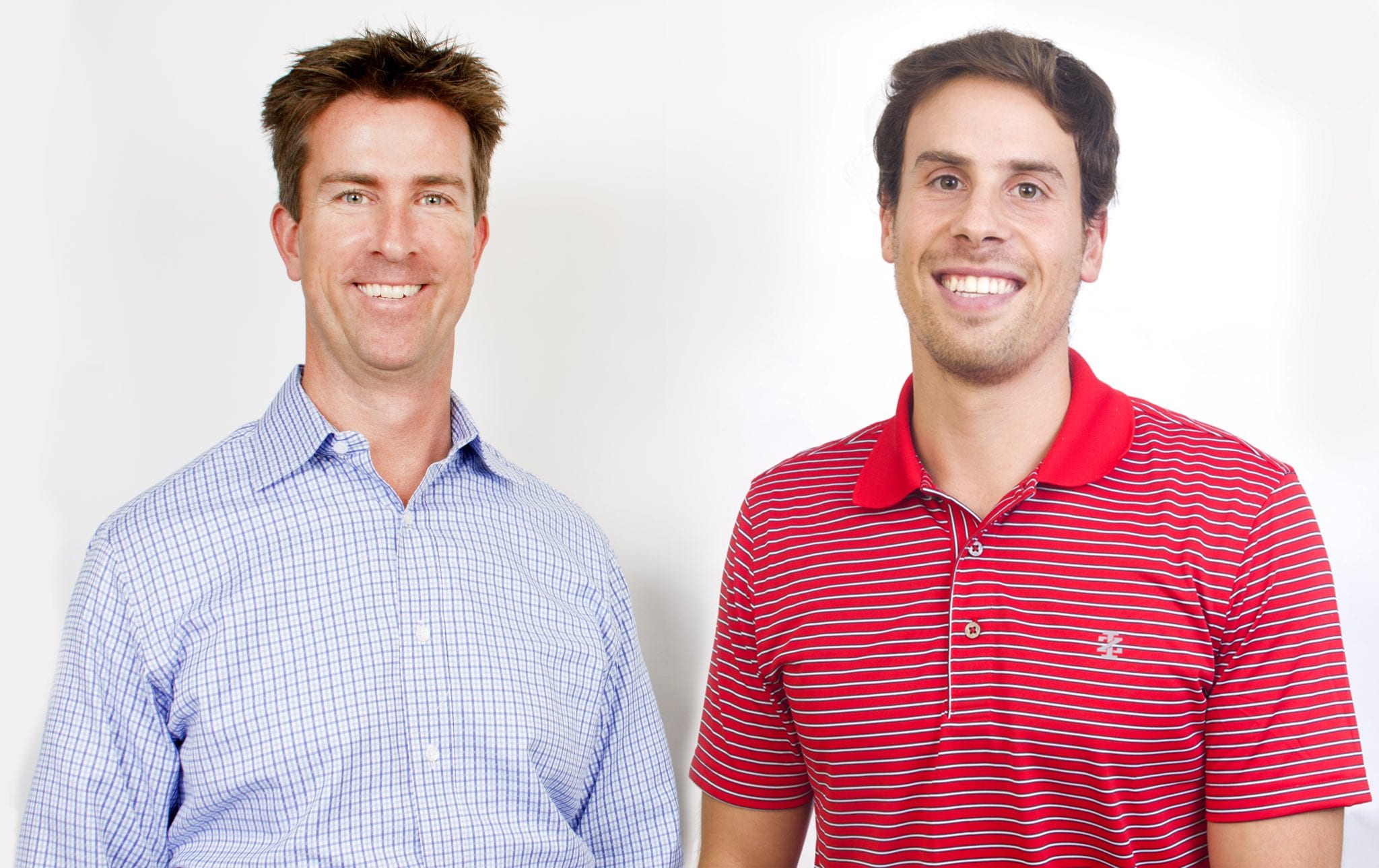 WHAT IS SHOCKWAVE THERAPY?
Shockwave Therapy (SWT) is a non-invasive, alternative to surgery for those suffering from many joint, ligament and tendon disorders. Shockwave Therapy entails an acoustic pressure wave that is sent into the soft tissues. This wave essentially re-injures the area on a cellular level and breaks up any scar tissue that has formed. The controlled re-injuring of tissue allows the body to regenerate blood vessels and bone cells. The resulting revascularization leads to faster healing and often a return to pre-injury activity levels.
HOW DOES IT WORK?
Shockwave Therapy is extremely effective in reducing and eliminating pain by normalizing function of chronic soft tissue injuries. The therapy is effective for three reasons:
• The shockwaves stimulate a metabolic reaction in the effected tissue causing stress fibers to develop and/or change in their permeability;
• The initial shockwave generates cavitation bubbles that break down calcific deposits;
• The shockwave creates an analgesic reaction thus blocking pain messages.
WHO CAN BENEFIT FROM THE THERAPY?
It's simple! Everyone with soft tissue injuries can benefit, especially athletes. These ailments are quite common and can be resolved effectively with shockwave therapy. Shockwave Therapy provides a safe, non-surgical alternative for those suffering from:
• Rotator Cuff Tendonopathy
• Tennis Elbow
• Jumper's Knee
• Achilles Tendinopathy
• Plantar Fasciitis
• Trigger Points
• Scar Tissue
• Bursitis
WHAT ARE THE BENEFITS OF THE THERAPY?
• Treatment success rate equal to or greater than surgery;
• Treatment & minimal procedure time resulting in increase patient compliance & cost effectiveness;
• Typically, patients feel less pain after treatment, and are able to resume normal physical activities.
Further Research About Shockwave Therapy
Scientific Evidence
Shockwave Website
ISMT Website
Storz Medical Website
Try Shockwave Therapy for only $100/session.