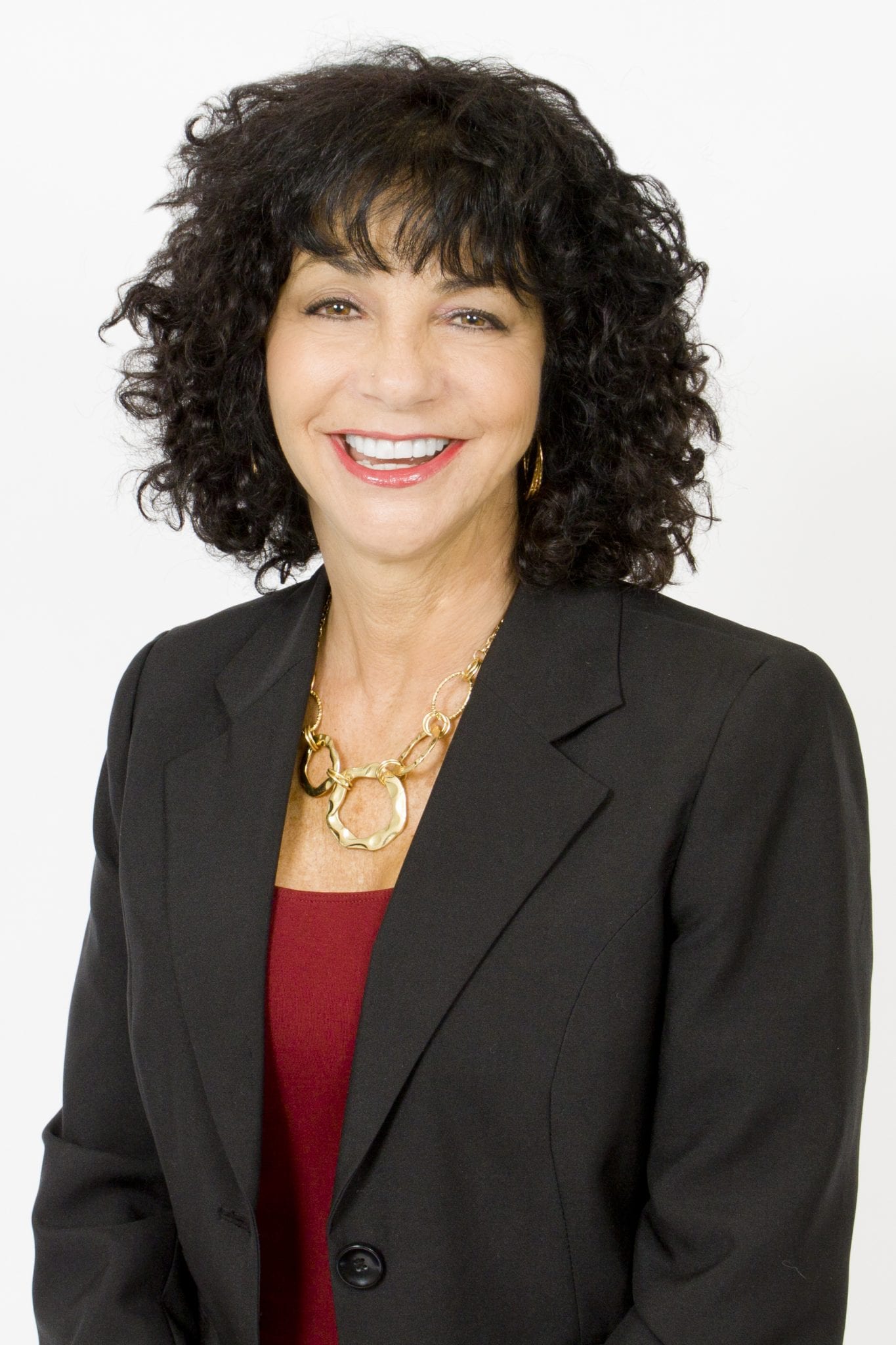 Psychotherapy is an interactive process exploring thoughts, feelings and behaviours in order to achieve an improved sense of well-being. Employing a number of strategies and therapies, psychotherapy helps people to recover from their problems and challenges. Through a variety of techniques and solutions, psychotherapists assist in determining stressors and areas of concern, then customize treatment plans and coping mechanisms to build on a person's strengths while dealing with challenges.
As a registered psychotherapist, Heidi works with families (blended and traditional), couples, and individuals (adults, teens and children).
If you any questions regarding Psychotherapy, click here to contact us.